#1 so funny on Sun Sep 11, 2011 4:46 am
adrian08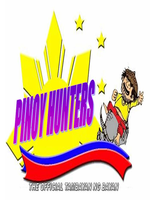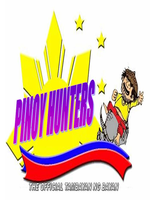 Junior Member


A sardar falls in luv wit a nurse..
After much thinking, he finally writes a luv letter 2 her: "I LUV U SISTER"

3 Guys were introduced to a girl.
Hi, I'm Peter, not a saint. I'm Paul not a POPE. I'm John not a Baptist.
The girl replied. Hi... I'm Mary, not a VIRGIN.

Consequences of American life style:
The wife rushed into house screaming to her husband:
Darling, Come quick! Ur kids n my kids r beating our kids.

Q: How do you sink a submarine full of blondes?
A: Knock on the door

A woman is sitting at a bar.
A man approaches her. Hi, honey, he says. Want a little company?
Why? asks the woman. Do you have one to sell?

Son asks difference btw Confidence and Confidential.
Dad says, u are my son, I am Confident.
Ur friend is also my son, thats Confidential.

Teacher: Now, Sam, tell me frankly, do you say prayers before eating?
Sam: No sir, I don't have to, my Mom is a good cook.

I want u... To be with me In a nice Restaurent
To have candle light dinner....
& to say say those sweet three words to U.... "Pay The Bill"

Birdy birdy in the sky, left a poopie in my eye.
Me don't care, me don't cry, me just happy that a cow can't fly!